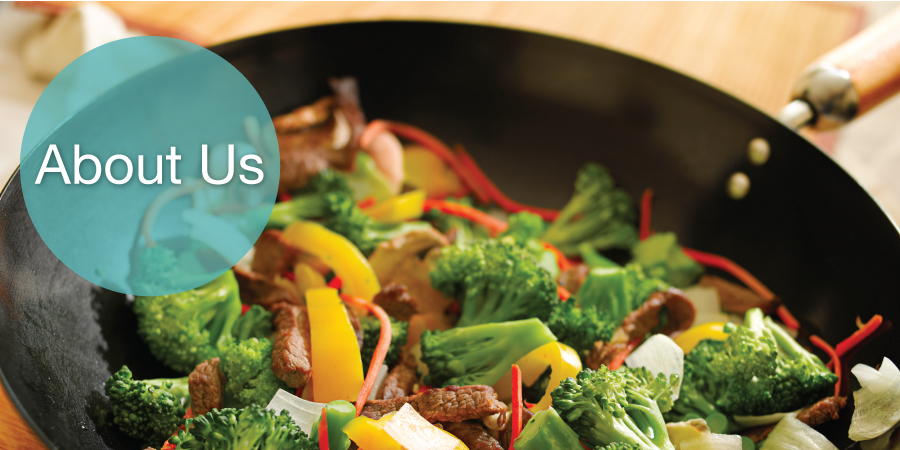 The Happy Wok is a leading Melbourne-based catering company dedicated to bringing delicious home-cooked Chinese food directly to your doorsteps.
Enjoy a rich variety of scrumptious, oriental meals that are rotated on a daily basis and cooked using only the freshest ingredients.
By ensuring that all items on our menu are prepared in a commercial kitchen under strict compliance with the food and health safety regulations set by Safe Food Australia, we give you our commitment to quality.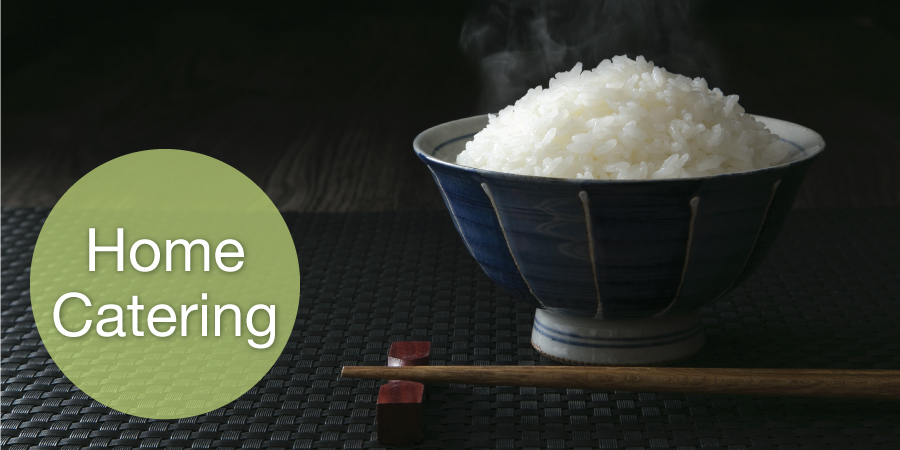 We specialise in food catering for families, offering mostly Chinese and local delicacies.
Starting from a very affordable AUD $21 for 2 adults, $24 for 3 adults & $29 for 4 adults (2 meat dishes + 1 veggie dish)
Convenience to you and your family (no decisions about what to cook, eliminating the hassle of grocery shopping, preparation, cooking and washing). Food is delivered fresh to your doorstep.
Healthy and delicious meals. No MSG added. All our food is cooked and prepared fresh the day it is delivered to you.
Cost savings. Our catering process are competitively priced and based on food costs sourced from wholesale channels. The saving is passed on directly to you.
We help you to save time, money and petrol.
We serve Glen Waverley, Mt Waverley, Wheelers Hill, Wantirna, Vermont, Rowville, Waverley Park (Mulgrave), etc.
Add extra $2 per day for Clayton, Box Hill, Doncaster, Burwood, Forest Hill, Templestowe.
Please contact us for more information. We are happy to answer all your enquiries.